University of Pannonia
Discover it, experience it, be part of it!
Join us! Discover the opportunities offered by the University of Pannonia, live the unique experiences and be part of one of the best communities in Hungary!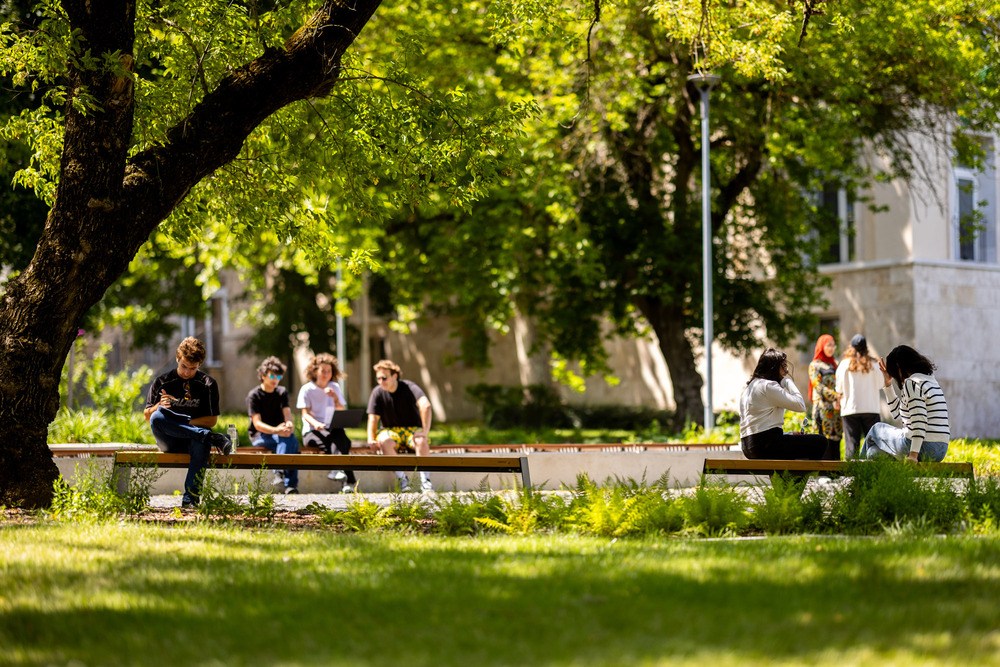 Why the University of Pannonia?
It is the leading university of Transdanubian region and the Balaton area, where you can study in an inspiring natural and historical environment.
It offers a wide range of courses and practice-oriented trainings according to the needs of the labor market.
Numerous international study programmes and scholarships are available.
Opportunity for close cooperation with economic actors and municipalities of the region.
International quality education and research opportunities with professionally recognised academics.
National and international student base, where you can get acquainted with many people and cultures!
Opportunities to participate in research and development projects.
Very active student life and modern dormitories, a high variety of sports and activities.
Student life
Cost of living
As being one of the most thriving and well-developed country in Central and Eastern Europe, Living conditions in Hungary are identical to the western standards.
Learn more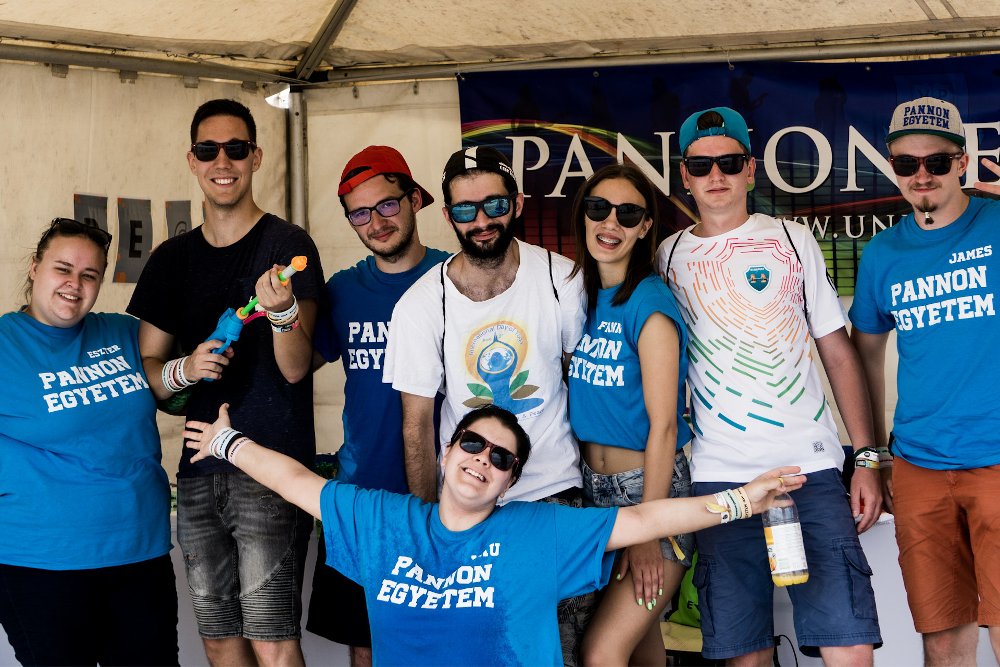 Accommodation, dormitories
Fulltime students studying in Veszprém can gain admission to five dormitories of residence. This provides accommodation for nearly 1450 students in an organised environment.
Learn more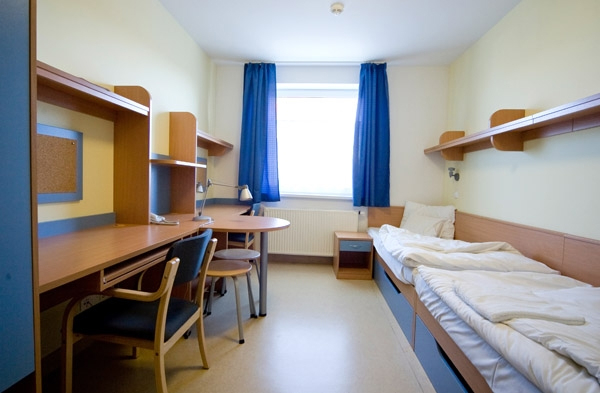 Sport opportunities
Find out more about the sporting opportunities offered by the university!
Learn more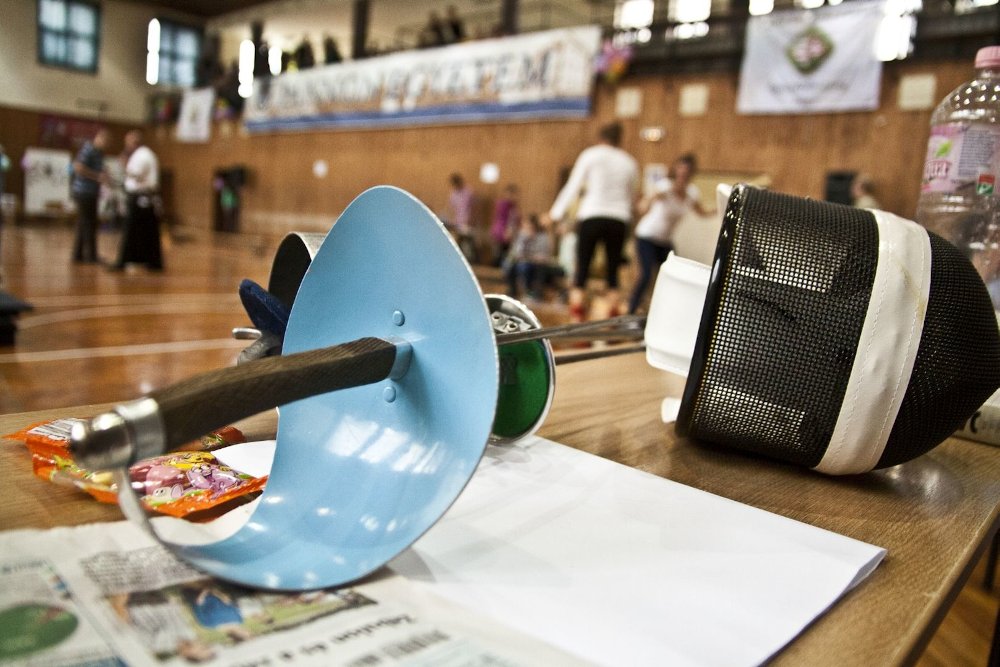 Entertainment
Besides studying, there are plenty of opportunities to relax and unwind. It is not only festivals and events along the shores of Lake Balaton that are interesting, but the ones organised on campus are also worth a try.
Learn more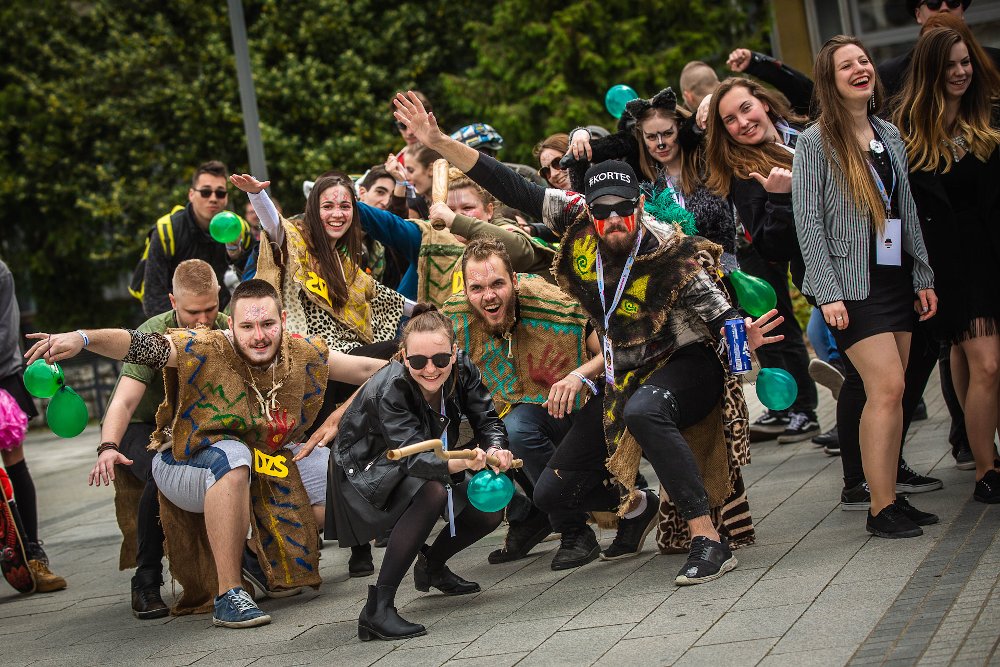 International opportunities
Did you know that you can study abroad at the University of Pannonia? Check out what international opportunities we offer!
Learn more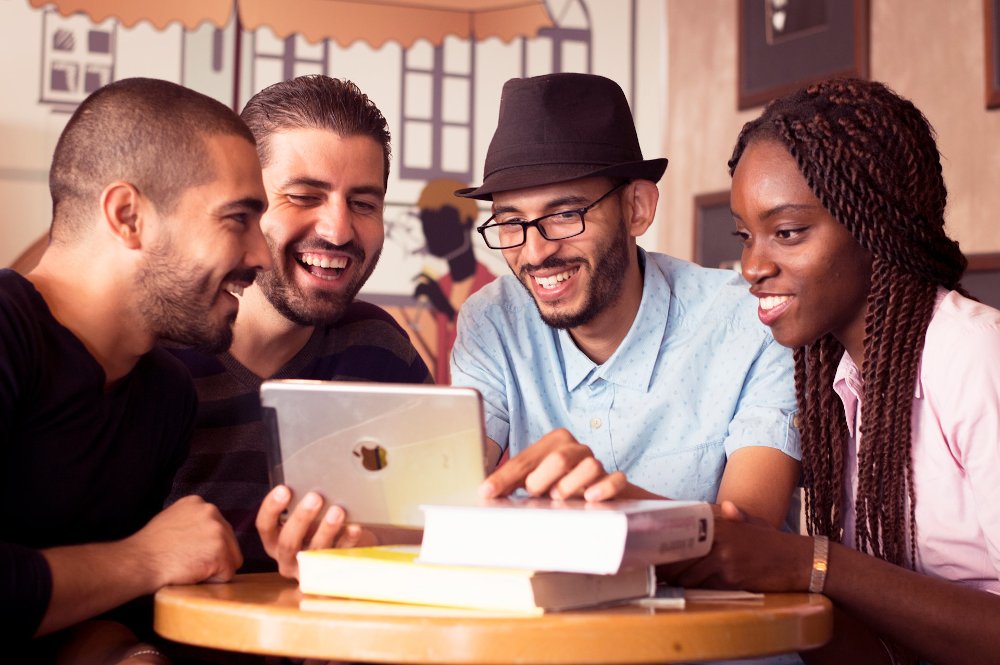 Want to know more?
Download our latest brochure!