University Days of Veszprém
1969 may remind some people of the year of the moon landing, but for the majority of the local students of Veszprém, this year is the first year when the University Days of Veszprém (VEN) were organized! The country's first series of University Days are held every two years and have become the most important hallmark of student life at the University of Pannonia, with a campaign lasting for several months. 4 teams of students competing in different fields, own concerts, high-quality shows, a parade that mobilises the whole town and the election of the Student Rector of the University of Pannonia at the end of the event.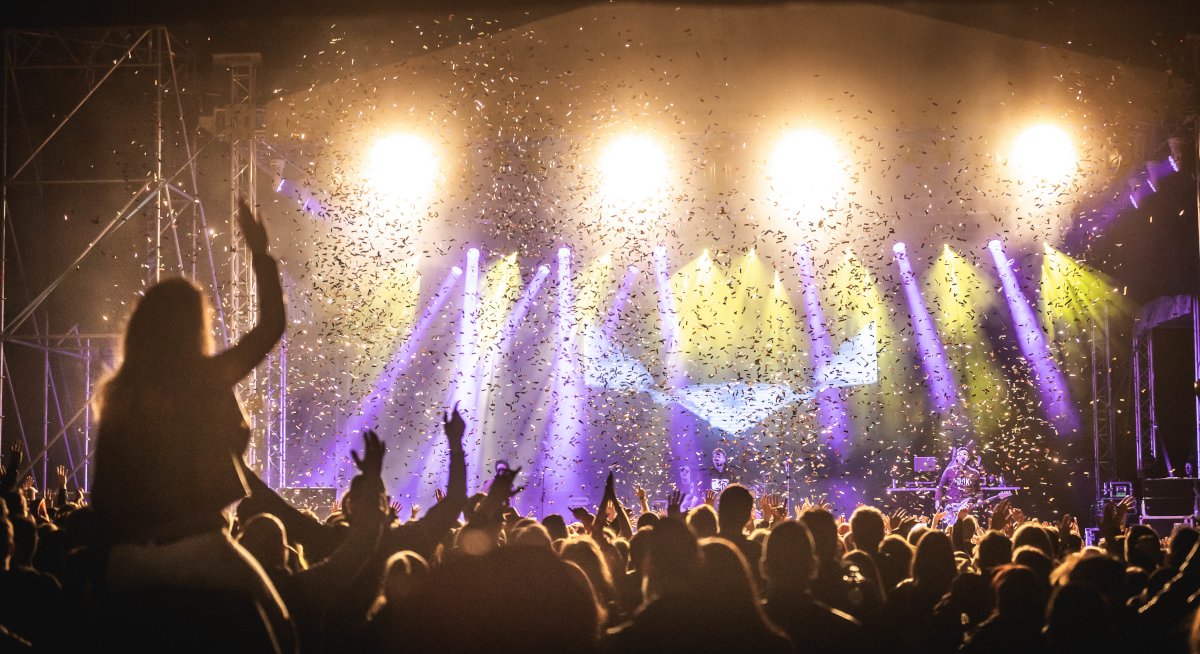 Faculties' ball
A traditional way to get to know your colleagues better, students from other year groups and your lecturers at an event where, after the formal elements, you can enjoy the fun of the Faculties Ball.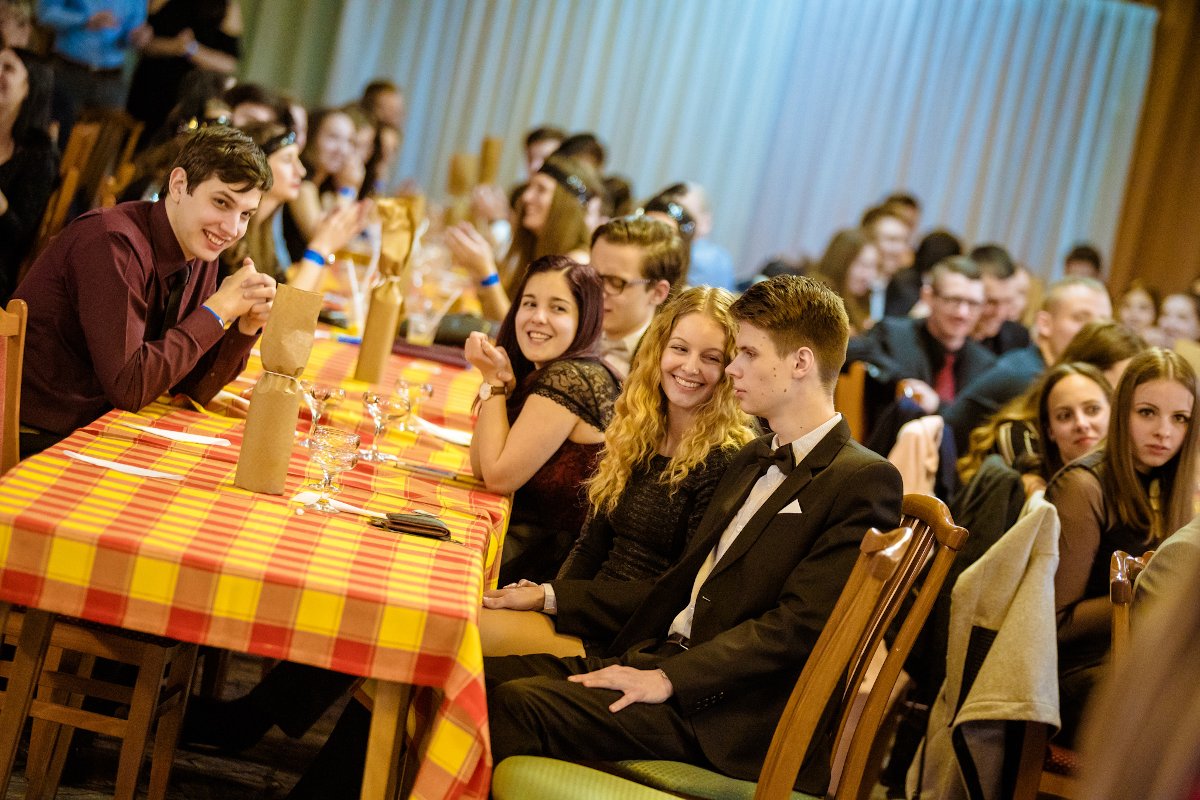 Freshers' camp
Freshers' camp is one of the most influential events of your years in higher education that you can attend before you even start your studies! Our campuses are loved by students for their small-town friendly atmosphere and active student life. To get the most out of these, it's essential to develop friendships that will last for years, and for this Freshers' Camp can be a great first step! Good weather, great atmosphere, University of Pannonia...What else do you need?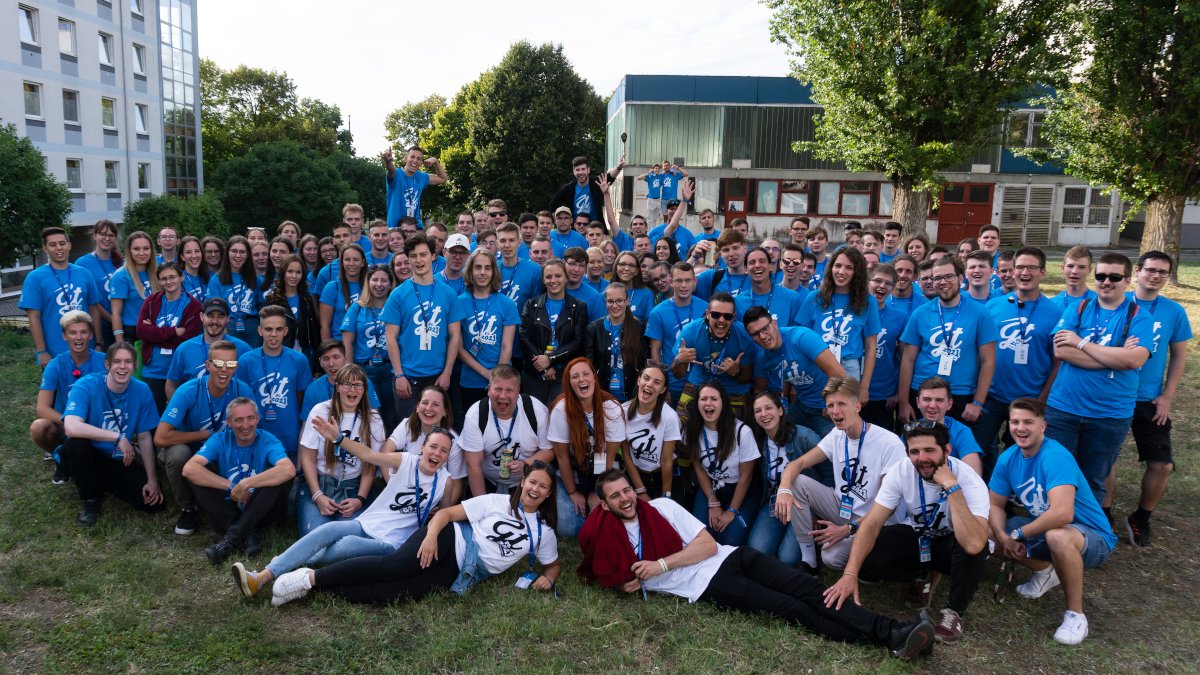 Freshers' ball
Or Stork Ball as we call it. The stork is a migratory bird that flies to warmer climates when the cold weather arrives. At the University of Pannonia of course it is not the case, the decorated lobbies create quite a hot atmosphere every year to make the freshmen, and older students feel at home, recite the Oath of Freshmen and to get ready for partying until the morning- all dressed up for the event.