The University of Pannonia has been successfully running the Sport and Learning Programme for seven years, which aims to support the learning of athletes studying at our university. The Sports Scholarship helps students to find time for competitive sports in the future, in addition to their studies, by offering individualised study programmes and mentoring. In recent years, a number of athletes have been supported who have achieved outstanding results at international level, including Olympic silver medallist open water swimmer Kristóf Rasovszky.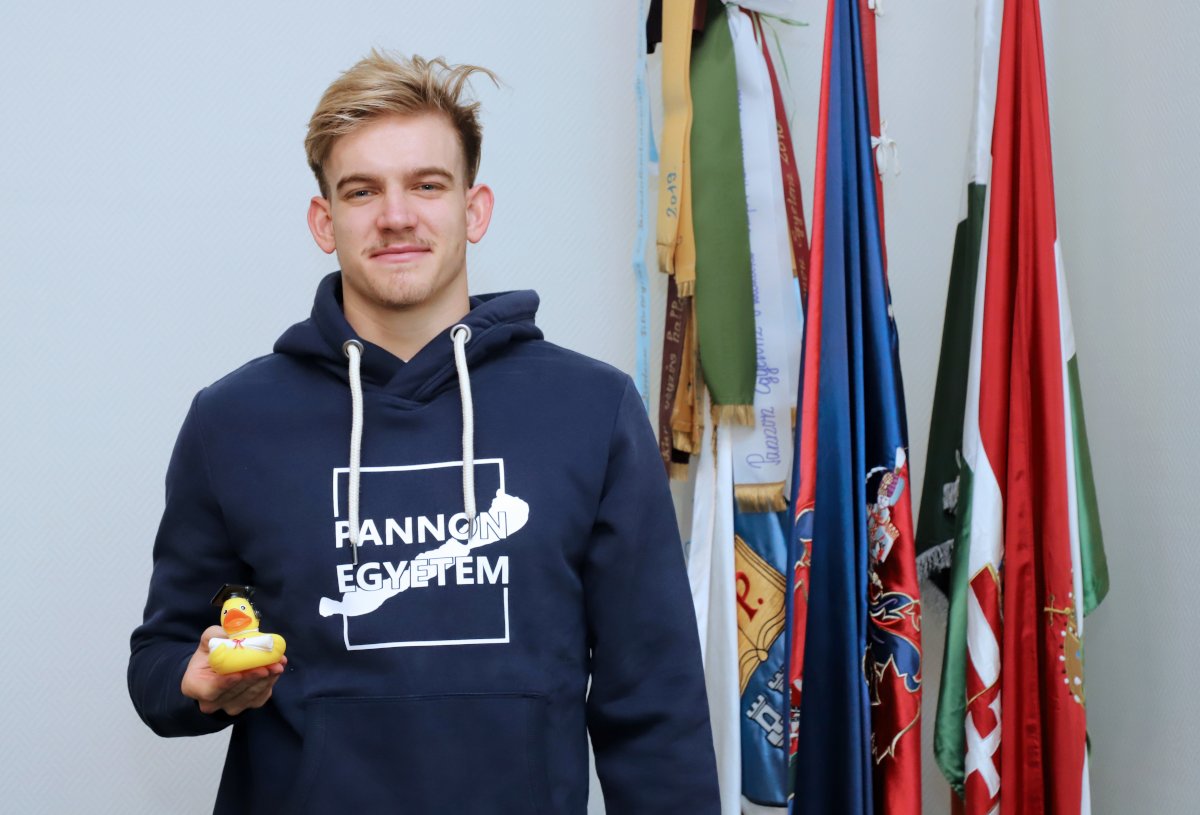 Because sport is important!
Students can choose from nearly 50 types of training, in addition to the theoretical courses offered by the Institute of Physical Education and Sport. The Institute places great emphasis on ensuring that everyone can find the right form of exercise for their level of fitness. Two semesters of physical education are compulsory for the higher education vocational training students, 4 semesters at the bachelor's level and theoretical courses are recommended at the master's level. In one semester, 20 signatures have to be collected by students for physical education but one can do it in a variety of ways from the range of sports we offer.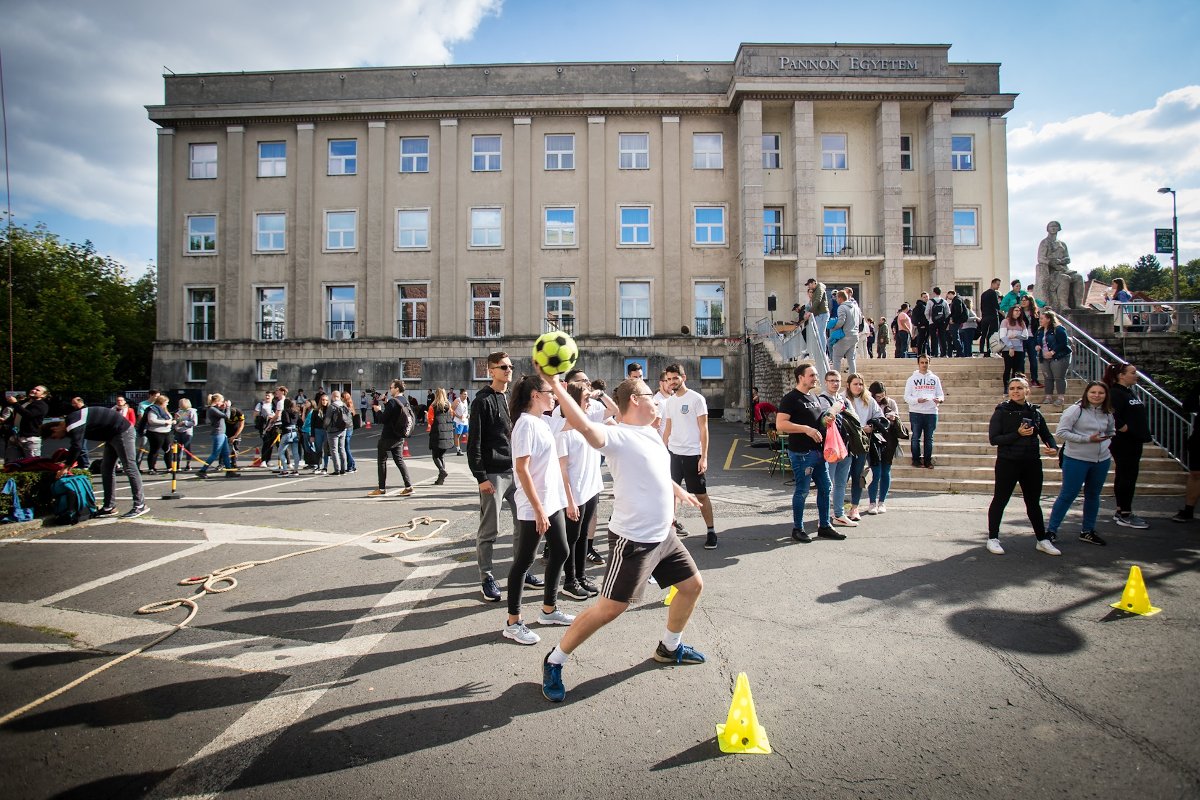 University teams
The university has rowing, volleyball, basketball and futsal teams, which students can join and participate in the HUCNC (Hungarian University and College National Championships). In addition, thanks to the Sport Club of Veszprém University, students have an opportunity to participate in competitive sport in club colours.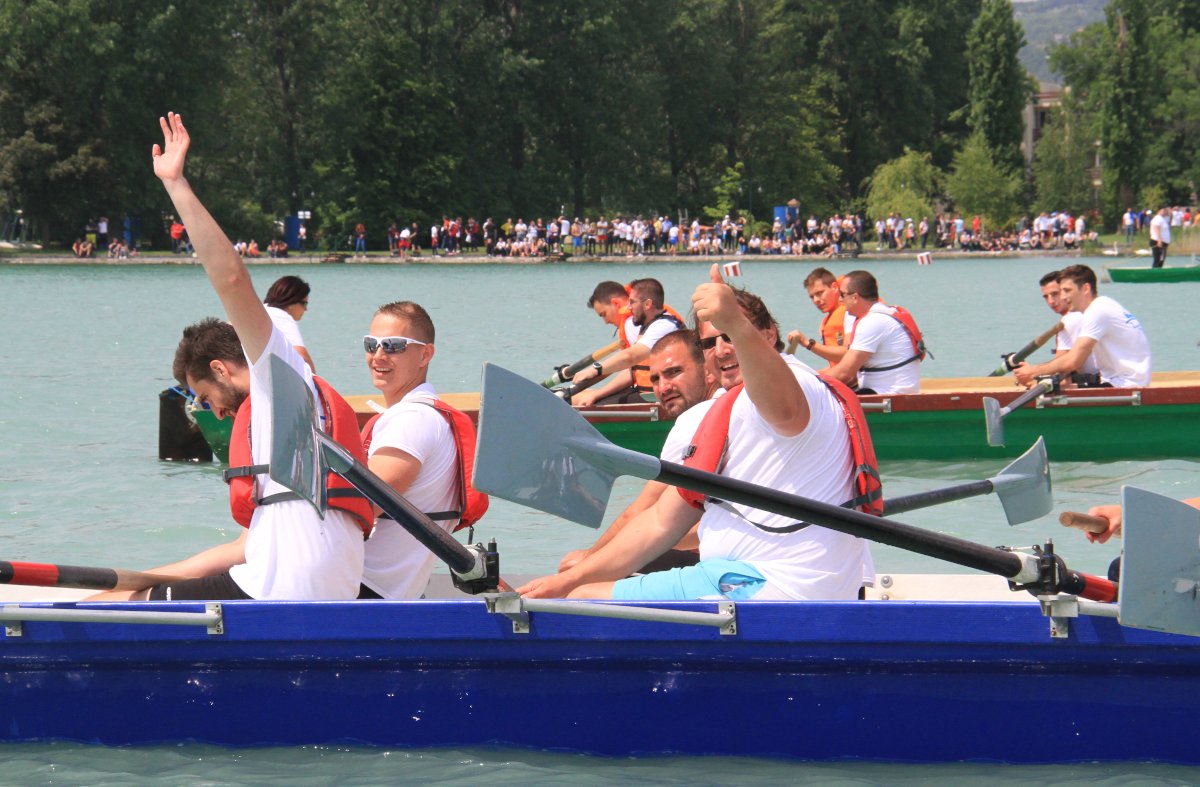 Brick Zone, the new gym of the University of Pannonia
The renovated gym is open for both students and visitors of the university, offering students discounted entrance and seasonal ticket prices. Students can also complete their compulsory physical education here. With a cardio room - rowing and running machines and a skierg (ski simulator), crossfit corner, refurbished exercise machines, sauna, massage and buffet, we wait for those who wish to do some sport or recharge their batteries after a day of sport.