Diaspora Scholarship - explore your Hungarian heritage!
The Hungarian Diaspora scholarship offers a unique opportunity for young people with Hungarian roots living outside the European Union. Explore your national heritage while receiving a high-quality education in the heart of Europe!
We are happy to announce that the Hungarian Diaspora scholarship programme is now accepting applications for the 2023/2024 academic year! The aim of the programme is to allow young people with Hungarian roots living outside the European Union to explore their Hungarian heritage while earning an internationally recognised degree in Hungary. The University of Pannonia is glad to offer a variety of opportunities for students' academic and personal development!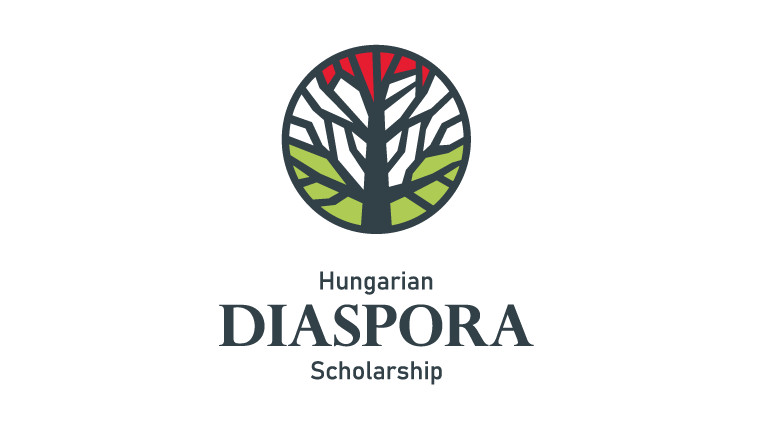 Why the University of Pannonia?
A wide range of study programmes
We provide a great variety of courses in English and Hungarian, taught by renowned Hungarian and international lecturers. 
Perfect location for exploring the beauty and diversity of the country
Our campuses are located in 5 different cities in the picturesque environment of Bakony Hills. Some of the campuses are found in proximity to Budapest and Lake Balaton, which are the top visited touristic places in Hungary.
Multiple opportunities to reconnect with your cultural heritage
The courses in Hungarian and Hungarology, national dance classes, and other culture-related activities allow students to explore the unique Hungarian culture and traditions. 
Our students live in a family-like atmosphere in an inclusive international environment, where they enjoy various intercultural and sport activities, faculty parties and student festivals. 
European Capital of Culture 2023
The application deadline is January 31, 2023. For more details about the conditions and participation, visit the website of the programme. 
We are waiting for you! 🤞