Student Story by Ahmad Naji - Student life
"I would love to see more newcomers every semester, so we could share unforgettable moments!" - Ahmad Naji about the exciting student life at the University of Pannonia

Hello, dear readers! 👏 My name is Ahmad Naji, I am from Jordan, a beautiful country in the middle east with a diverse geography. I came to Hungary in 2019 as a Master's student of Applied Linguistics at the University of Pannonia, Veszprem, and graduated in 2021. After my Master's, this beautiful experience led me to continue with my Ph.D. studies in the Doctoral School of Multilingualism at the same university. I recently finished my first year as a Ph.D. student and am very excited and full of energy to go on. I came expecting a lot, and thankfully, I received more than I expected. So far, these three, I would say, a handful of years, were a great adventure on so many levels, but here I'll be talking about the amazing student life I had during these past years.
From the beginning, before anything else, you'll have the chance to see Veszprem, a very beautiful city with splendid landscapes. If you like nature, peace of mind, and great company where you have the most fun, then Veszprem is a great place for you. From the start, I got so attached to this city and its beautiful forest where you might go for a run, picnic with friends, or enjoy the fresh air.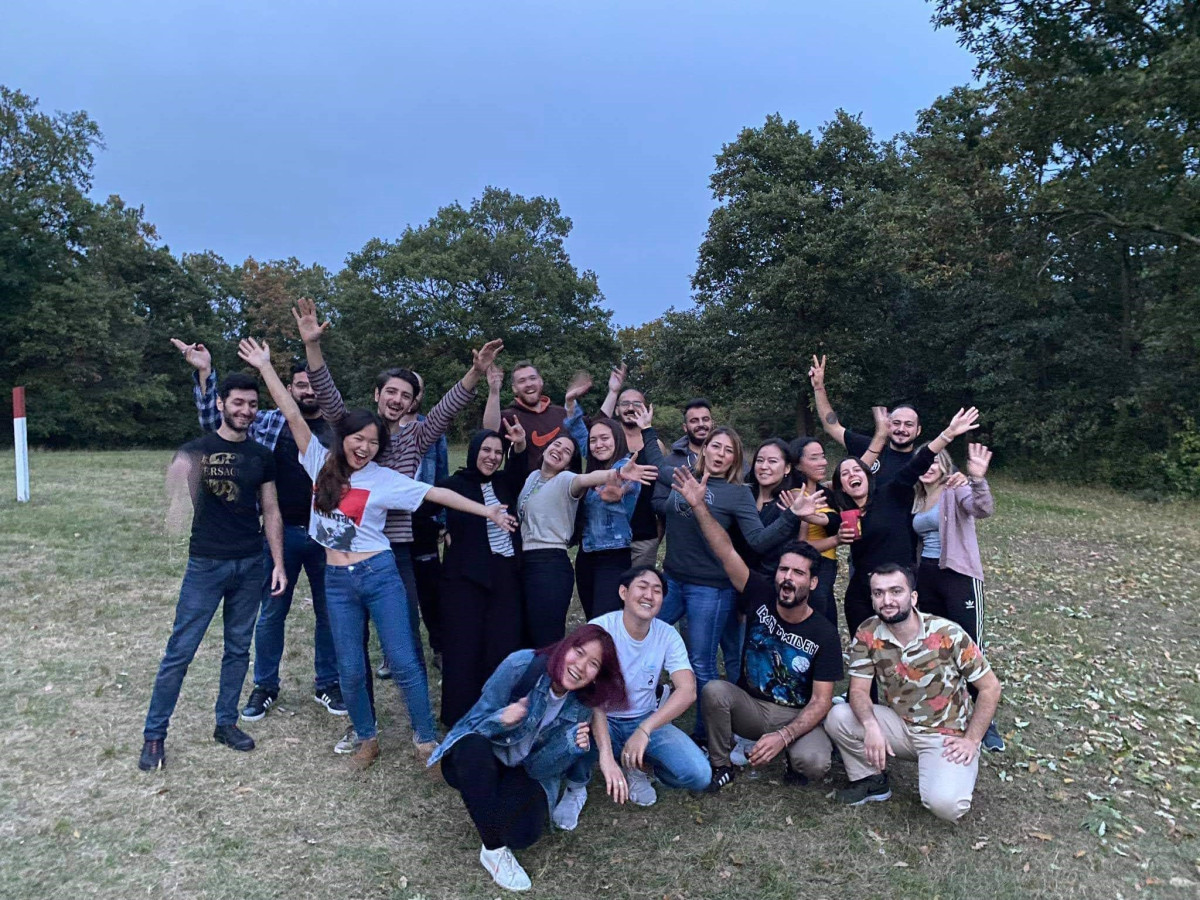 You can also see the old part of the city with the castle and one of the magnificent views of the whole town. Needless to mention the famous Vesz zoo and the many exotic animals there and so many other places to enjoy. Besides, the University and the city offer you many cultural, amusement and sports events. At the university buildings, you'll find places to try many kinds of sports such as handball, basketball, tennis, football and gym. There is also the library, a quiet place where you can find all kinds of books and participate in book clubs.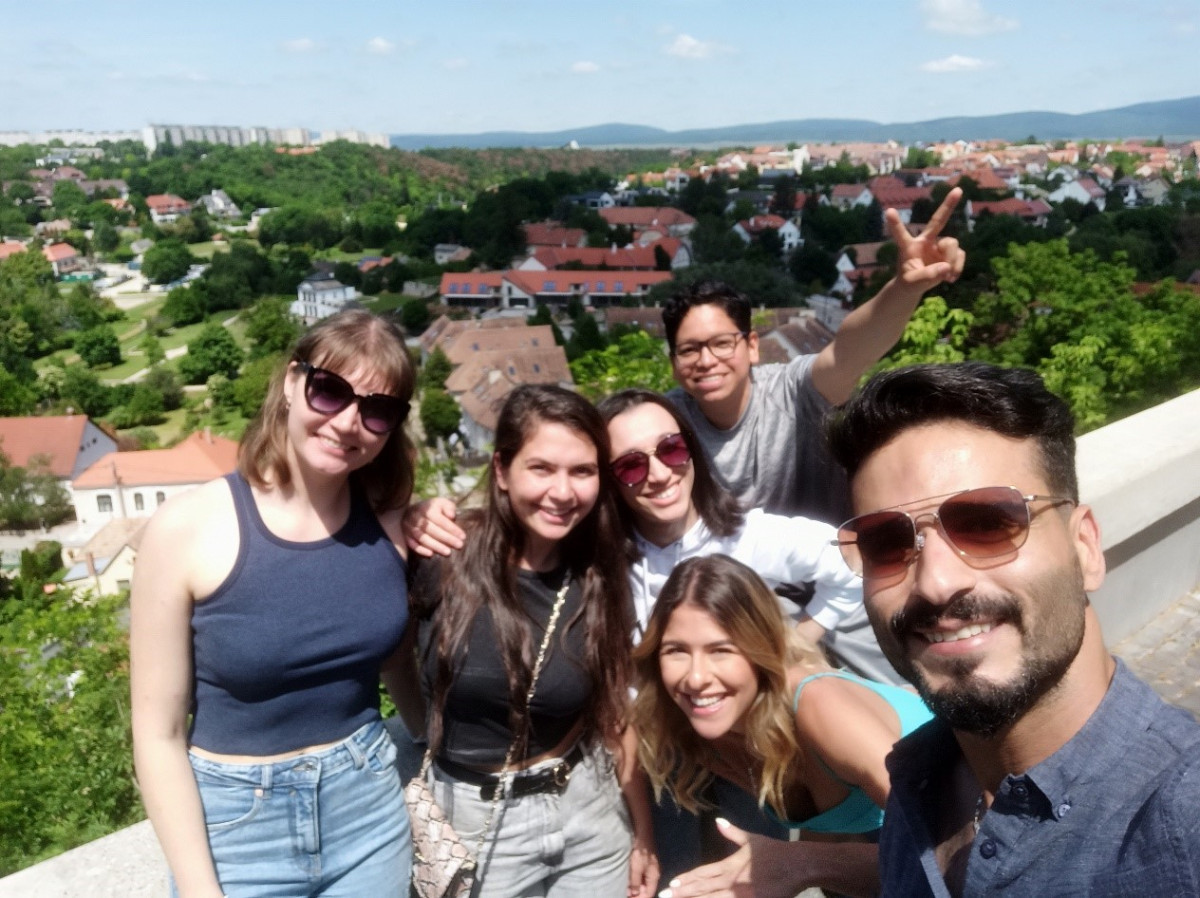 I would say that I'm kind of a social person who likes to widen his social circle all the way. Being at the University of Pannonia gives you a great opportunity to meet and befriend people from all around the world, since we are mostly living together at Hostel Magister and the Central Dormitory, which are two of the best student hostels in Hungary. In my first weeks, I met many awesome international and Hungarian students. Togther, we went to events and parties organized by us and the university, where we had a lot of fun. 🕺💃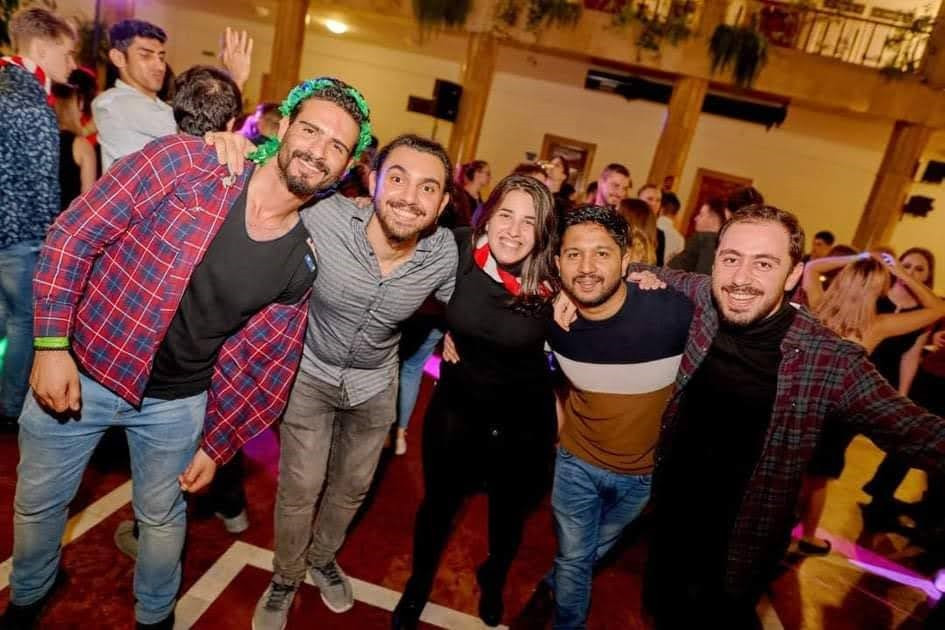 We also usually go to Lake Balaton which is 20 minutes away from Veszprem and is a place where you chill, get some tan, swim, play volleyball, get to know each other more, and watch the splendid sunset. Throughout my stay in Veszprem, I got to visit other cities in Hungary and travel to other countries around with the joyful friends I have, and we captured lots of happy moments.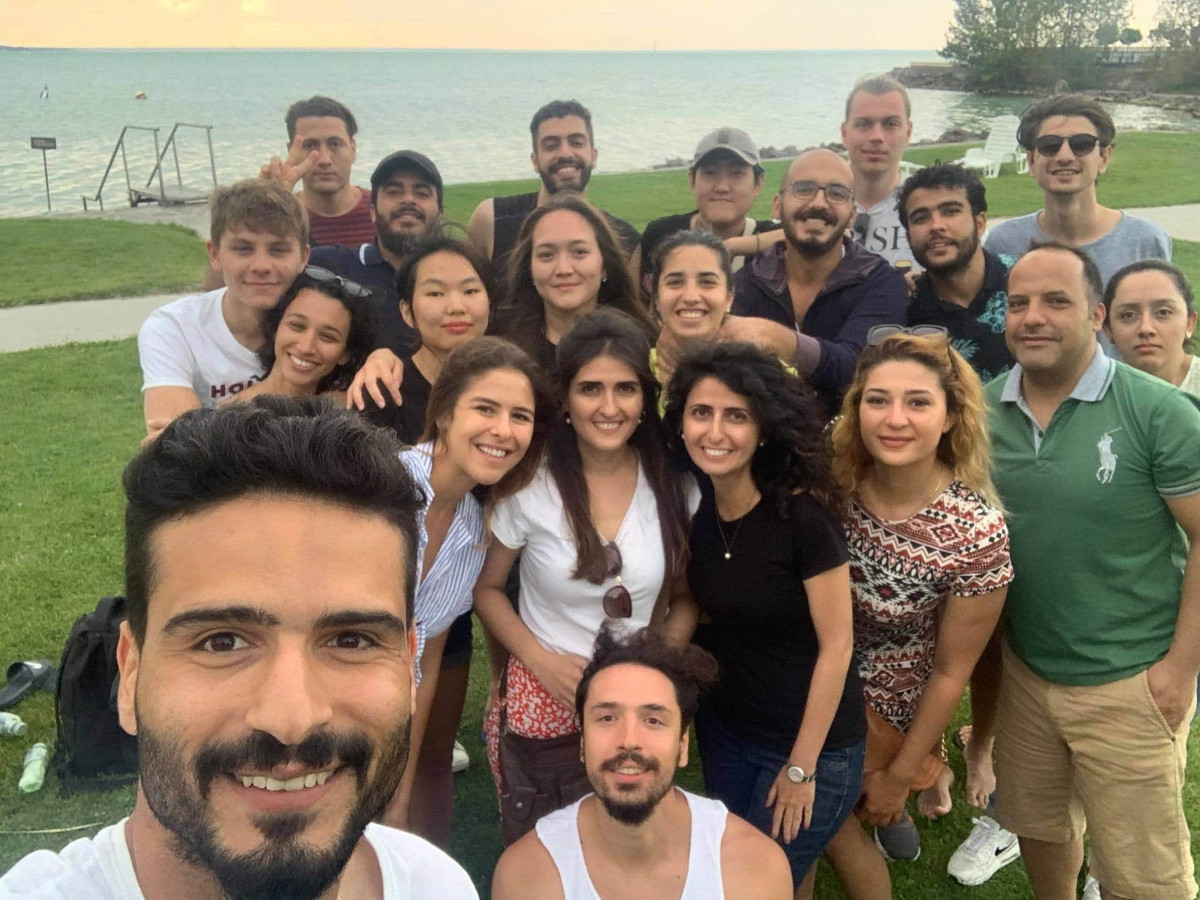 As for the academic life, the university has great staff in each faculty. From a personal experience as a Master's and Ph.D. student, I would say that I have intelligent, thoughtful, and fun professors from Hungary and great minds from other countries, whom I'm honored to have. I'll be forever grateful for the knowledge and experience I gained during my stay. The university gives the opportunity to attend and participate in conferences, publish articles in local and international journals, and participate internships in many different fields.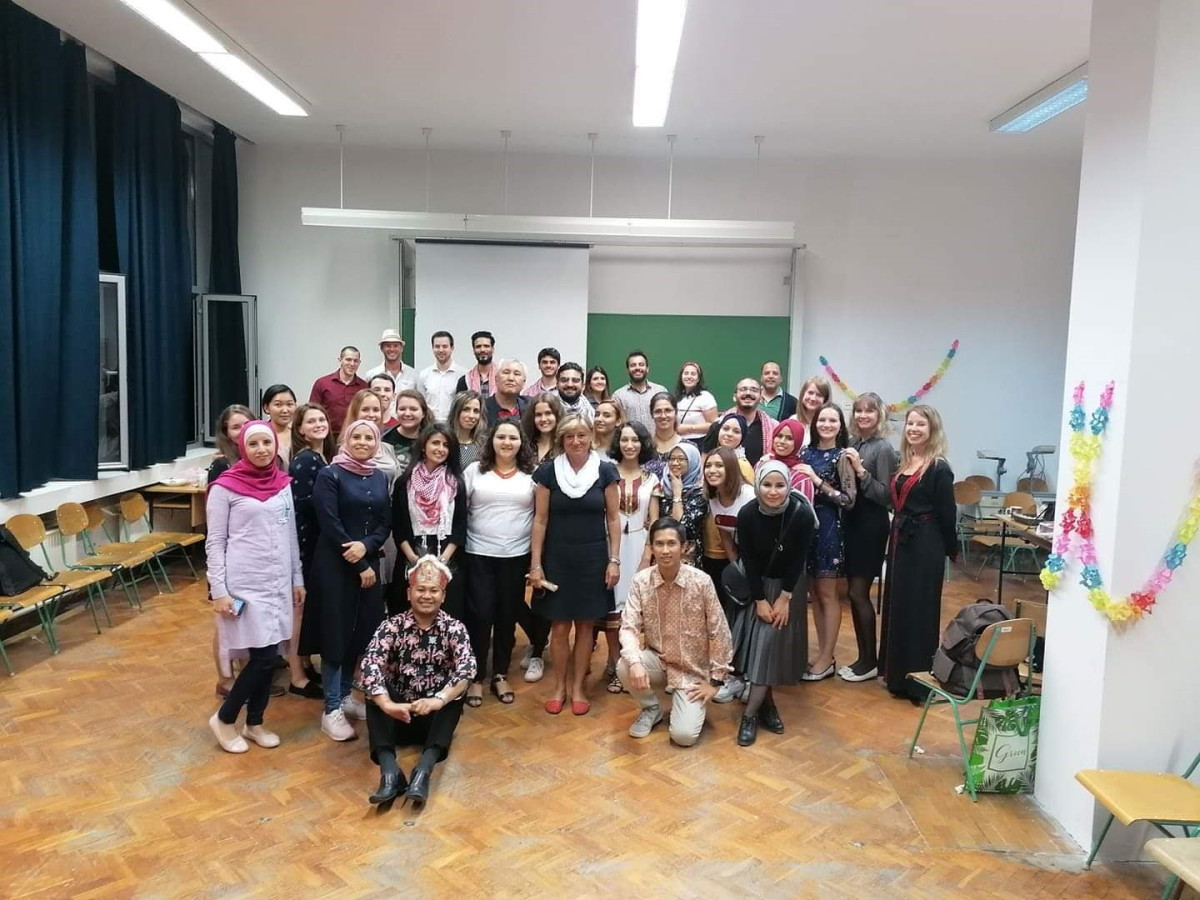 There is also a fun part where you could attend faculty parties and sport and academic competitions, and get to know your colleagues and professors more. I'd like to say in the end that the University of Pannonia is a great choice to pursue a better academic career with its great staff and teaching system. I shared parts of my personal experience with you and showed you the city and university through my eyes, and I would love to see more newcomers every semester, so we could share unforgettable moments! 😀📸