Welcome to my hometown! Pachuca, Mexico - by Pablo Bernal
Which place in Mexico is referred to as the "Windy Beauty"? Read an article by Pablo Bernal about his hometown and feel the atmospehre and uniqueness of this Mexican city.
I am truly excited to introduce my hometown to all of you. Pachuca, also known as "Bella Airosa" in Spanish ("Windy Beauty" in English), is the capital city of the state of Hidalgo and is about 90 minutes away from Mexico City. My hometown is famous for its remarkable Monumental Clock, being the first place where football was played in Mexico, its historical silver mines, and local food. I grew up in this city, so I have a lot of heartwarming memories along my friends and family throughout the years.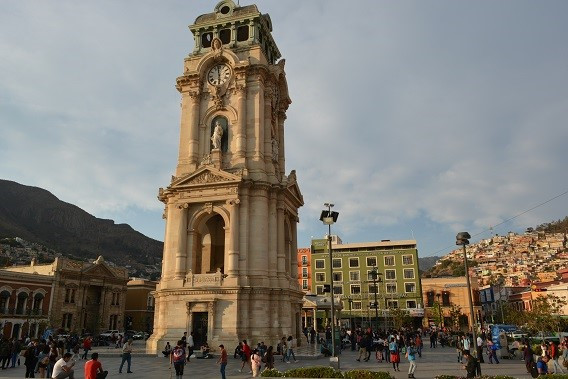 Pachuca is a city that currently has about 280,000 habitants. The city mainly relays in trade and tourism as the major economical activities. Mining was once the main economical driving force in the city for about 200 years, but after the Mexican Revolution in the early years of the nineteenth century, the mining industry suffered an irreversible decline, so people and local government had to shift to other economic activities.
Thanks to the mining industry, there were some English immigrants that came to Pachuca and Real del Monte (a small town 15 minutes away from Pachuca) to work in the mines. Hence, the city embraced two major cultural legacies from the English: football and food.
Pachuca is the first place where football was played in Mexico, and it hosts a professional team that plays in the Mexican professional football league. This team has won some national competitions and has gained international recognition as being the only team in the world to win an official competition outside from its confederation. If you are a big fan of football, the city is an obligated place to visit since you can attend the matches of the local team at Estadio Hidalgo and the FIFA Football Hall of Fame is located there too.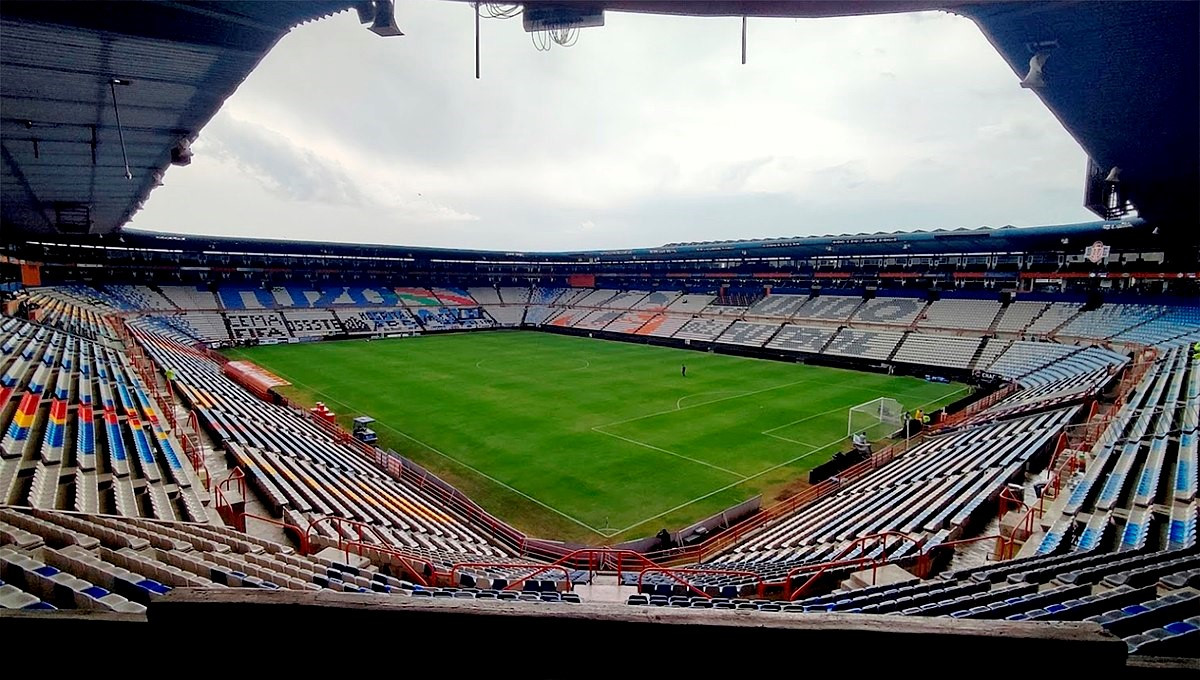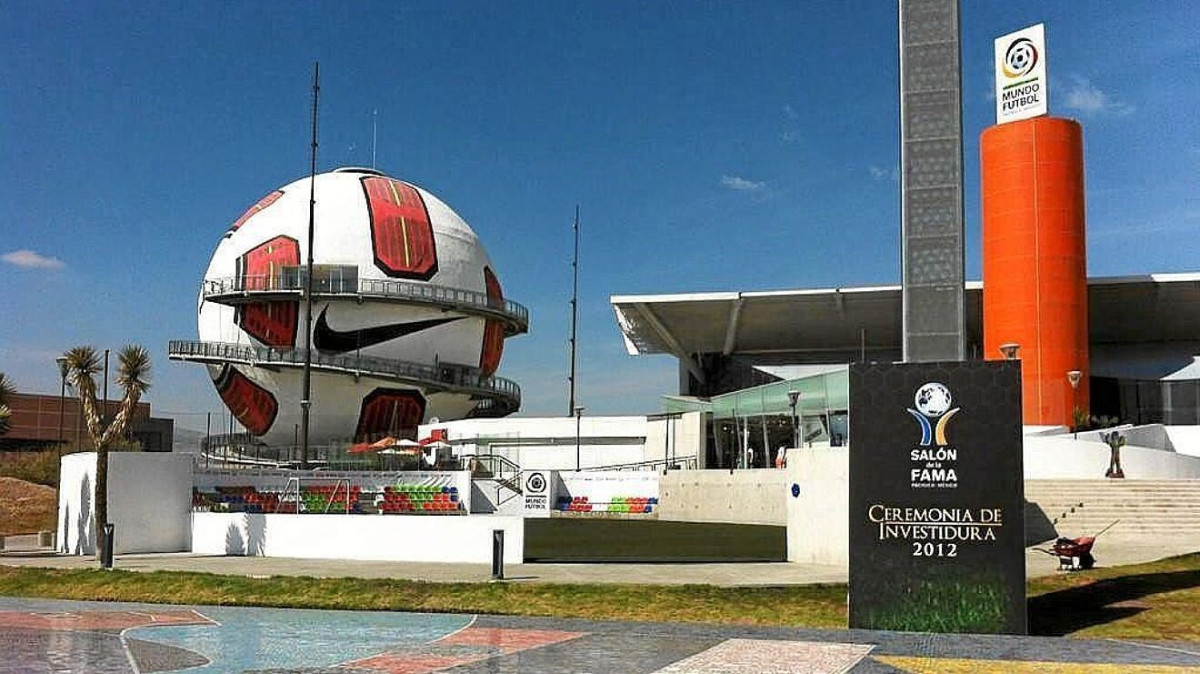 My hometown is also famous for "pastes". This is a dish brought by the English that was adopted by the locals because of its great taste. A paste is a small pastry that is stuffed with salty fillings like chicken, beef, potato, sausage, tinga, mole, or beans and with sweet fillings such as sweetened rice, apple, pineapple, or blackberries. None of the fillings are cooked before being wrapped in the pastry. Everything gets cooked inside an oven. Perhaps this is what gives the paste its characteristic taste.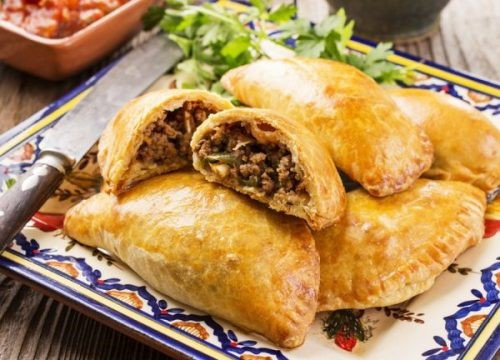 Besides pastes, the city is also home to the famous Mexican dish known as "barbacoa". Barbacoa is lamb meet baked inside an underground hole for many hours covered by maguey leaves, so it can acquire its desire taste. It is very common that this dish is eaten on the weekends in familiar gatherings. Thus, barbacoa is understood as a dish that brings families together.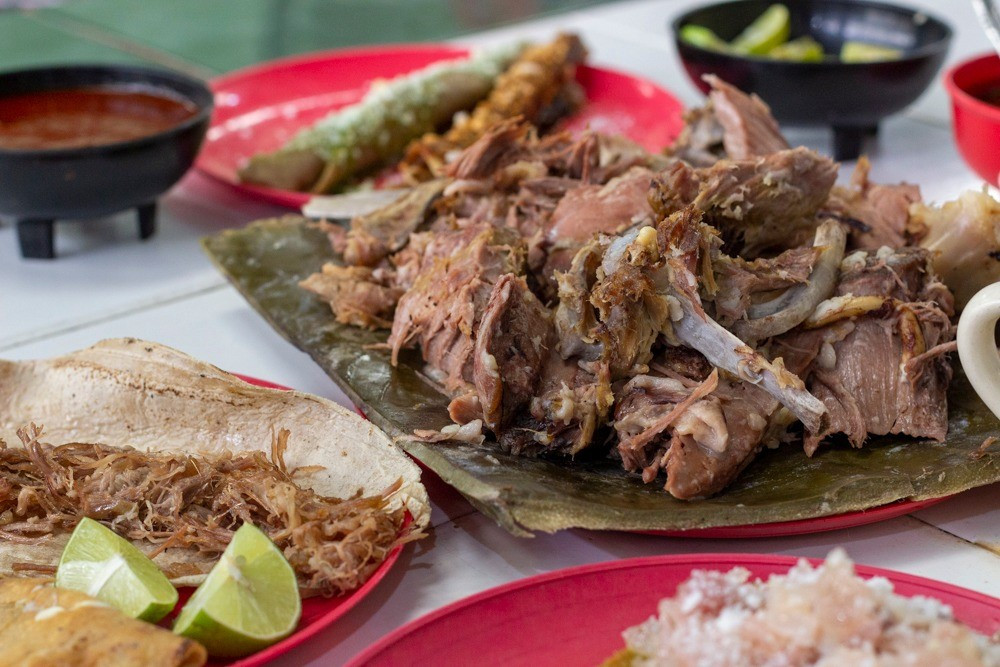 Pachuca also has theatres, museums, art exhibitions, malls, pubs, and a sightseeing bus to get a glimpse of the best attractions of the city and to know its history as well. The city is easy to access from the capital city, it is not so far away from the closest beach, and just half an hour away to one of the most beautiful forests of Mexico: Parque Nacional El Chico.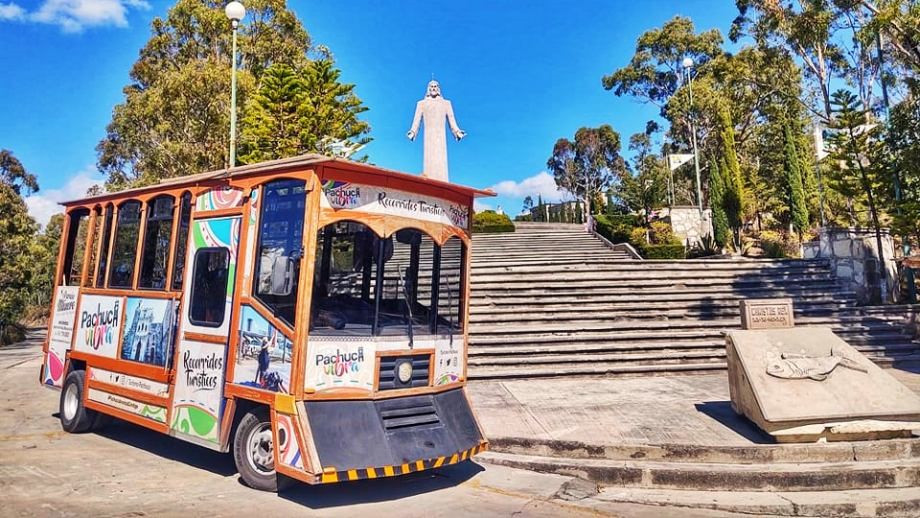 My hometown and its people are friendly with foreigners, so if you are planning on travelling to a place that combines traditional local food, history, nature, sports, and a relaxed atmosphere, you should totally add Pachuca to your bucket list! Do not worry if you do not speak Spanish, I will be your tourist guide around my beloved hometown! 📸