Student Story by Cuzlee - Student Life
My name is Homedahack Sengsouly, but you can call me Cuzlee. I'm from Laos, where I finished my bachelor's last year at the University of Pannonia. Is there anyone from my city? 
Currently, I am pursuing my Master's of Marketing at the Faculty of Business and Economics at the same university in Veszprém, where I have completed my Bachelor's. And I have been studying here for 6 years, including now. So, what was my first impression, when I arrived to the city?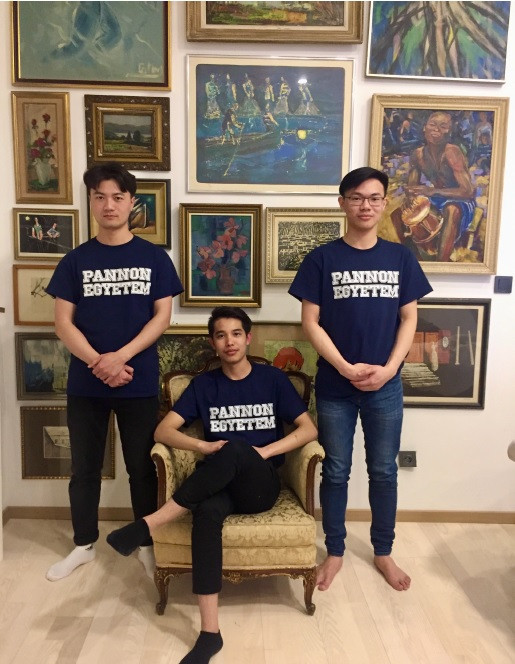 I really loved Veszprém, because all people were friendly, helpful, and smiley, even to strangers. Moreover, the first day of the university is usually thrilling due to the new atmosphere, new people, and, of course, the new educational system. That's why it was a really wonderful and lovely morning when I was getting ready to depart for my first day at university. Excitement was at an all time high, and adrenaline was coursing through my veins. I was both happy and worried about the new surroundings, and I was even a bit sorry that my prior friends were no longer my classmates, but new adventures were waiting ahead.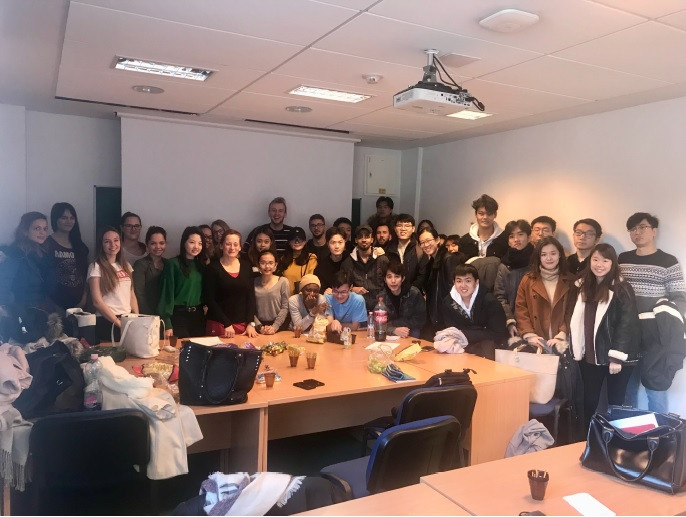 My first happy memory was the time I went to my first class, where there were many other students, both guys and girls. I initiated the conversation and introduced myself,
as my teacher instructed us to do. My first lesson was excellent and informative, and it was the only lecture on my first day, following which I returned home. The first day was thrilling,
memorable, and enjoyable. During my studies at the university, I have a lot of opportunities, especially to get to know a lot of people from different countries and share our culture. Moreover, I have a chance to attend a university camp to explore different Hungarian cities.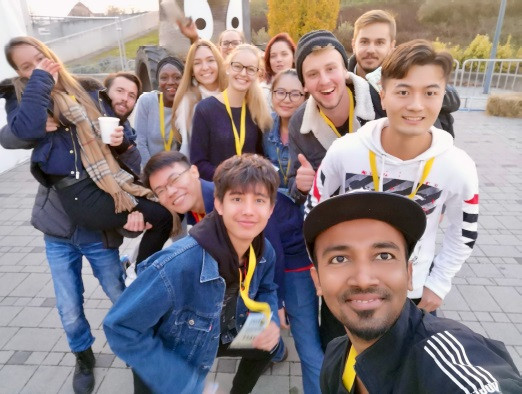 In addition, I have played in a football team, because it is one of my favorite kinds of sport, and every semester there is a university tournament for students to have a competition together.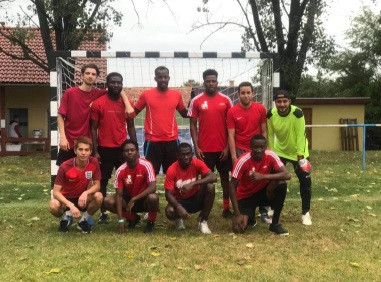 I really have fun when I play with my friends and other teams, because I enjoy communication and the feeling of unity. At that time, people gave our team the nickname "Power of the Machine." I know it sounds crazy, but it is what it is. 😀
In addition, on weekends you can also go to lake Balaton to relax after hard work, and there you can also do activities such as swimming, fishing, etc. Don't hesitate to enjoy it, because it is not too far from the city: it only takes around 40 minutes to get there.
In conclusion, I would recommend all interested students to come here and study at the University of Pannonia. And Veszprém is, for sure, a great place for students!