Student Story by Elena Feinstein - My student life
Student life in the University of Pannonia is very diverse. I consider those 2,5 years that I spent in Veszprém as an international student the best period of my life so far.
In my opinion, student life includes two aspects – study process and the time when you take your classmates to Incognito to drink coffee after classes. I can talk a lot about the whole study period: exams, sleepless nights, debates with some classmates during team projects, and field trips and events organized by our faculty, wine week, which was an exciting Erasmus + programme in tourism held on Lake Balaton. 
I arrived to the University of Pannonia for the first time in 2017 for one semester. University was welcoming from the moment of accepting me until the very end. I received a lot of help from international coordinator and international office of the university.
I remember my first day at school, when I entered the hall and was so scared and lost, having no idea about anything. It was my first experience of studying abroad, and everything was very different. Luckily, I met a couple of students from Master's program, whom I earlier met in the dormitory. They could make me feel like home, even though I was a guest that time. We still keep in touch! I also remember my first Statistics class, when I was crying because I was completely lost in the topic. From one point of view, it was easy, from the other – numbers are never easy, so I guess I was wrong.
I really like how the university keeps the international and Hungarian students together. During the semester, we had a lot of activities, such as international week and outdoor events. In one of them, I even won a Frisbee, and I still keep it to play it with my future dog one day. Like in Bachelor's, in Master's we had Hungarian classmates, so we could learn new things from each other and share different experiences. We always could rely on our fellow local students in case we needed some help, but for me it was also a perfect opportunity to practice my Hungarian.
University is rich with new friends, experiences and events. I could meet many new people of all races and nationalities. My close friends are from Slovakia, India and Kazakhstan, and of course I became pretty close with some Hungarian colleagues as well.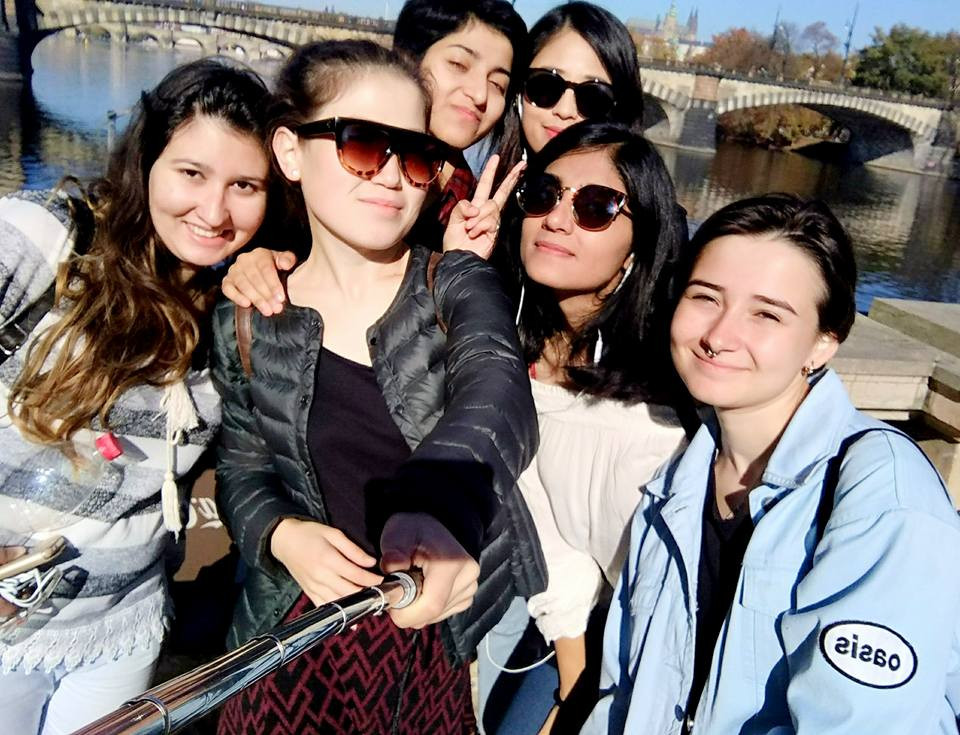 Study process was hard but enjoyable. It helped me understand that making mistakes is not a bad thing, but is a way to learn. In general, educational methods in the university were special in many ways. Our professors were kind and supportive and talked to students as equals. They were always ready to help, and when we made mistakes, they never discouraged us. I have become friends with some of my former teachers, and I know that I can always talk to them. We often went on field trips to learn new things. We visited Hevíz, Budapest, Csopak, Balaton-towns, Badacsony… the list is long! The university organized those field trips pretty well, and gave the opportunity to international students to get to know Hungarian culture, including its unique cuisine and traditional pálinka.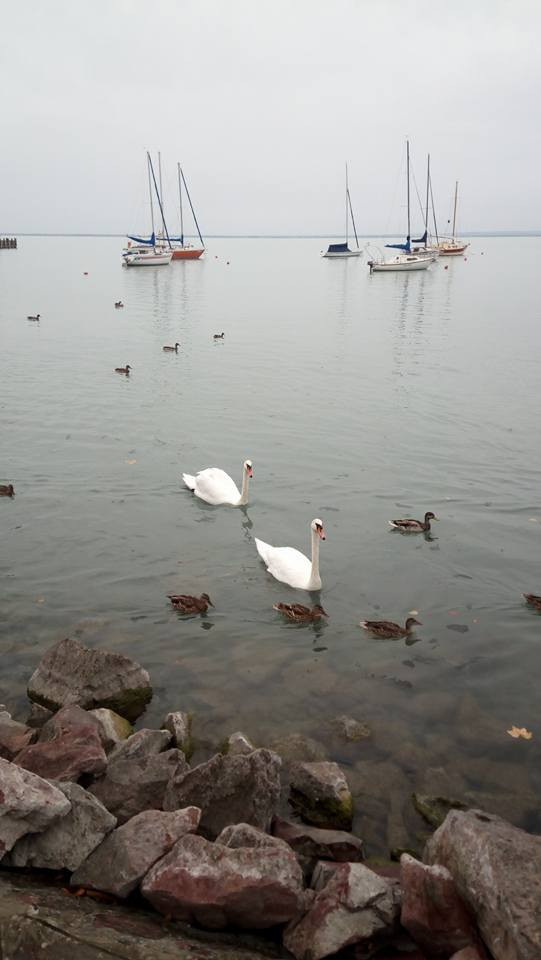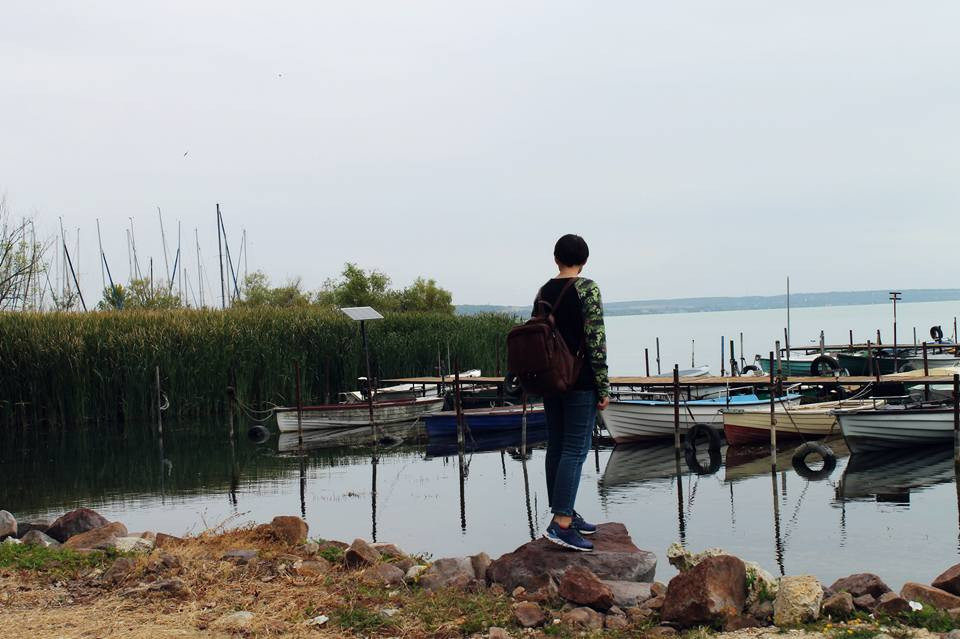 I liked the exam period for those special vibes. As a Russian, I am used to romanticizing stressful situations, which can often lift your spirit in difficult times. This is why I enjoyed the feeling of unity in the dormitory. Study rooms were always full of people from early hours till night. The busiest time was in the evening, when I could take a proper walk, or cry over Quantitative methods alone in my room.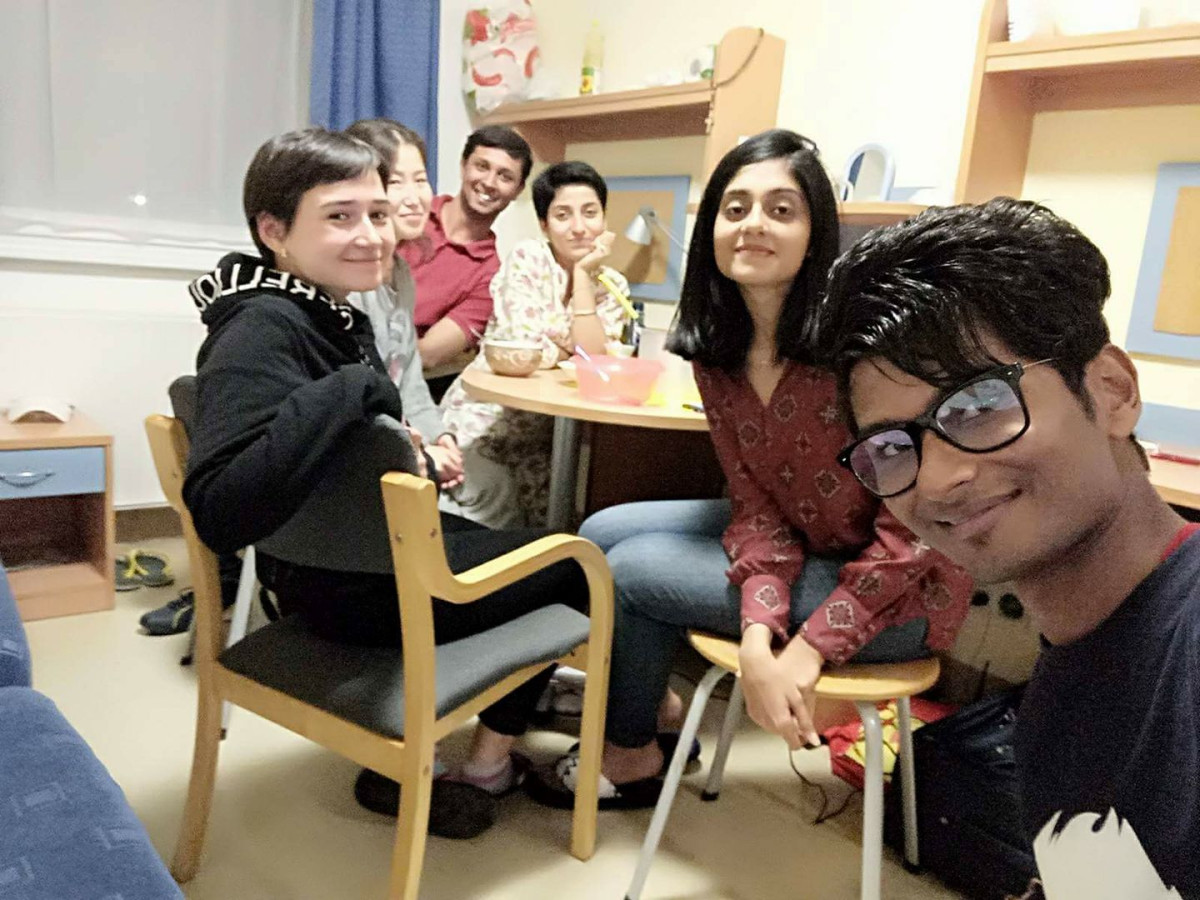 When I think of those 2,5 years I spent at the university, my heart fills with joy and warmth. It feels like the whole life happened there: so many tears were produced, but also genuine laugh and love, too. Student life in Veszprém is definitely a unique experience. If I had a chance to change my past, I would never do that, because it led me to quiet and beautiful Veszprém.