Student Story by Pablo Bernal - What did the University give me?
My name is Pablo Bernal, I come from Mexico, and I currently finished my first year as a student of the M. Sc. in Chemical Engineering at the University of Pannonia. I study at the Faculty of Engineering of the university in Veszprém. So far, my studies and experiences have surpassed my initial expectations, thus I am happy that I decided to come and study a postgraduate here in Hungary through the Stipendium Hungaricum scholarship.
During the last year, I can surely tell that choosing the University of Pannonia has been one of my best decisions ever. 
First, I have met awesome people from all around the world and from Hungary as well. I have had the chance to broaden my cultural knowledge when learning about other people's country history, traditions, gastronomy, and language. What is better is that I have become friends with a lot of them. Also, I had the opportunity to share details about Mexican culture and history with them as well. This intercultural exchange is something that I really value, and I will always cherish all the fond memories I have acquired with my new international friends with still at least one more year of new experiences to come. I am already looking forward to it as a new generation of Stipendium Hungaricum and Erasmus students will arrive for the upcoming autumn semester.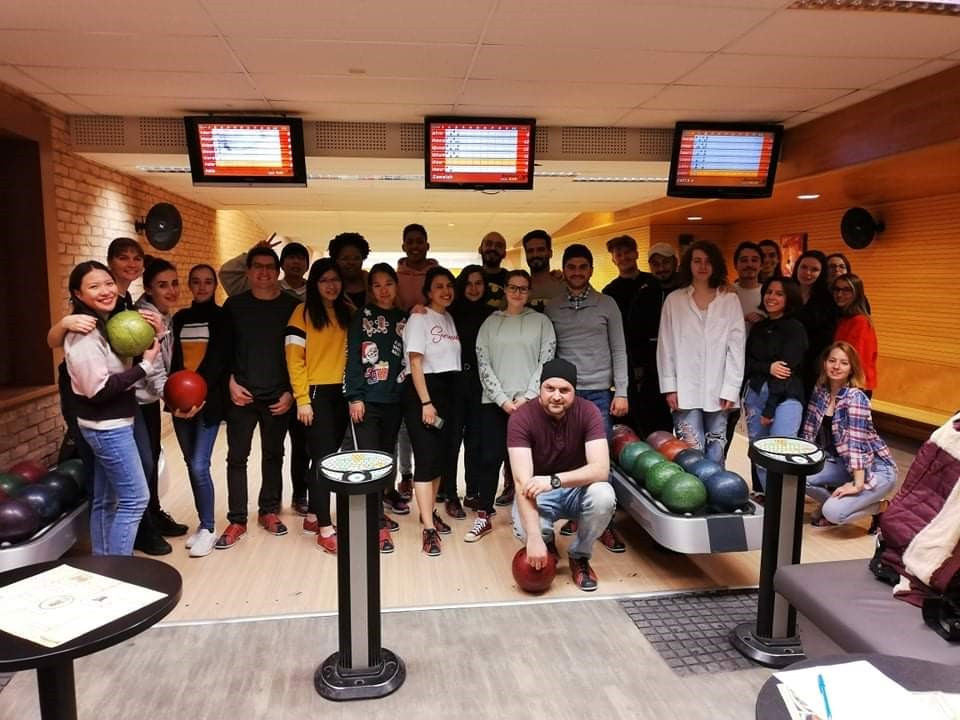 Second, being so far away from my home country has helped me to develop better communication and interpersonal skills. I became more confident and open to people from countries, which are almost not known in Mexico. Also, I have considerably perfectioned my English skills since my arrival because all my classes are held in this language, which is also used among our international community. I am also learning Hungarian, which is a very welcomed plus for my personal and communicative skills.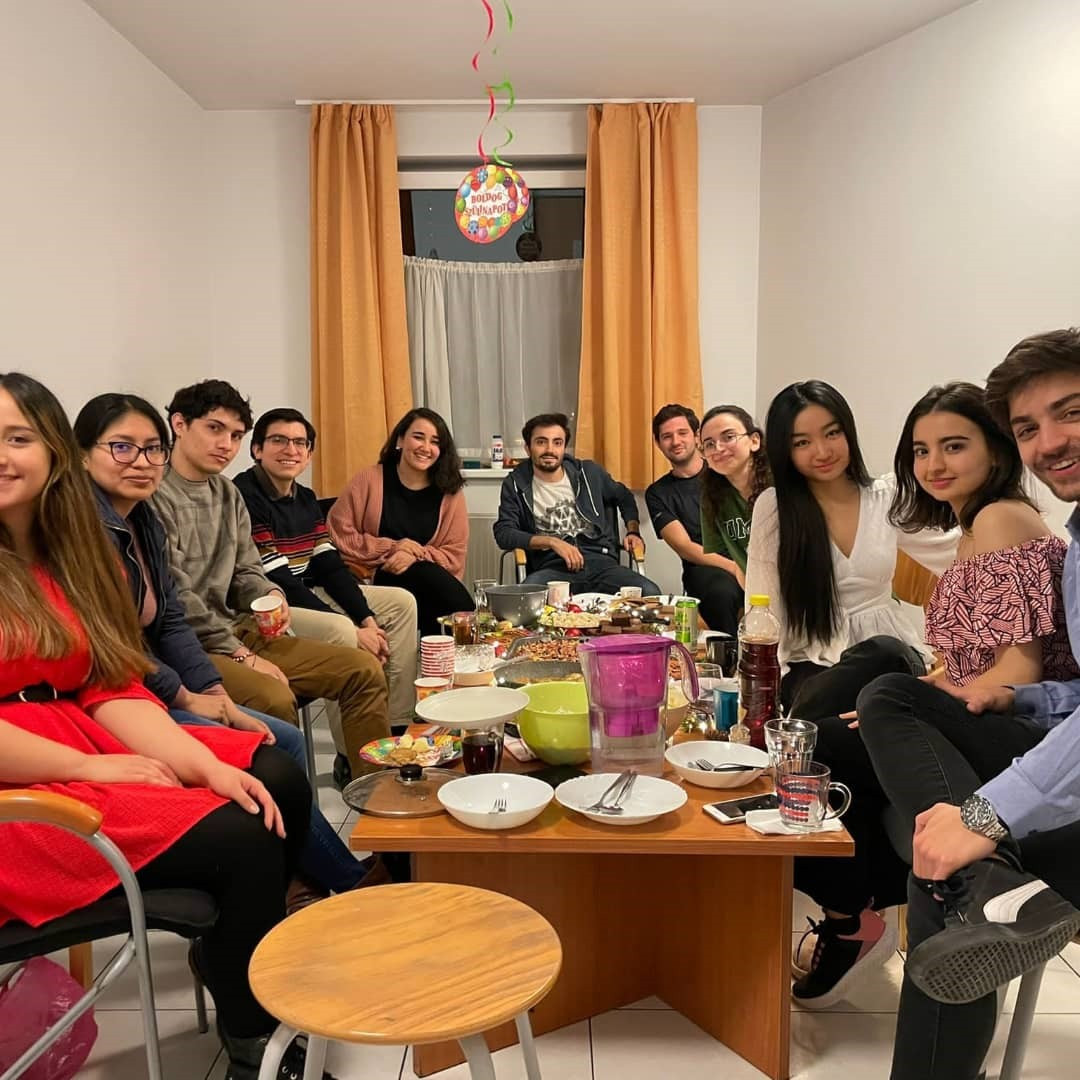 Third, the university offers an impressive quality program in the chemical engineering department. Thanks to this, my professional skills have also been enriched and will be of utmost importance in the future when applying for a job or studying at PhD level. Besides, the M. Sc. in Chemical Engineering at the university has a certification from the Institution of Chemical Engineers of the United Kingdom*, which shows the high prestige the department has in Europe.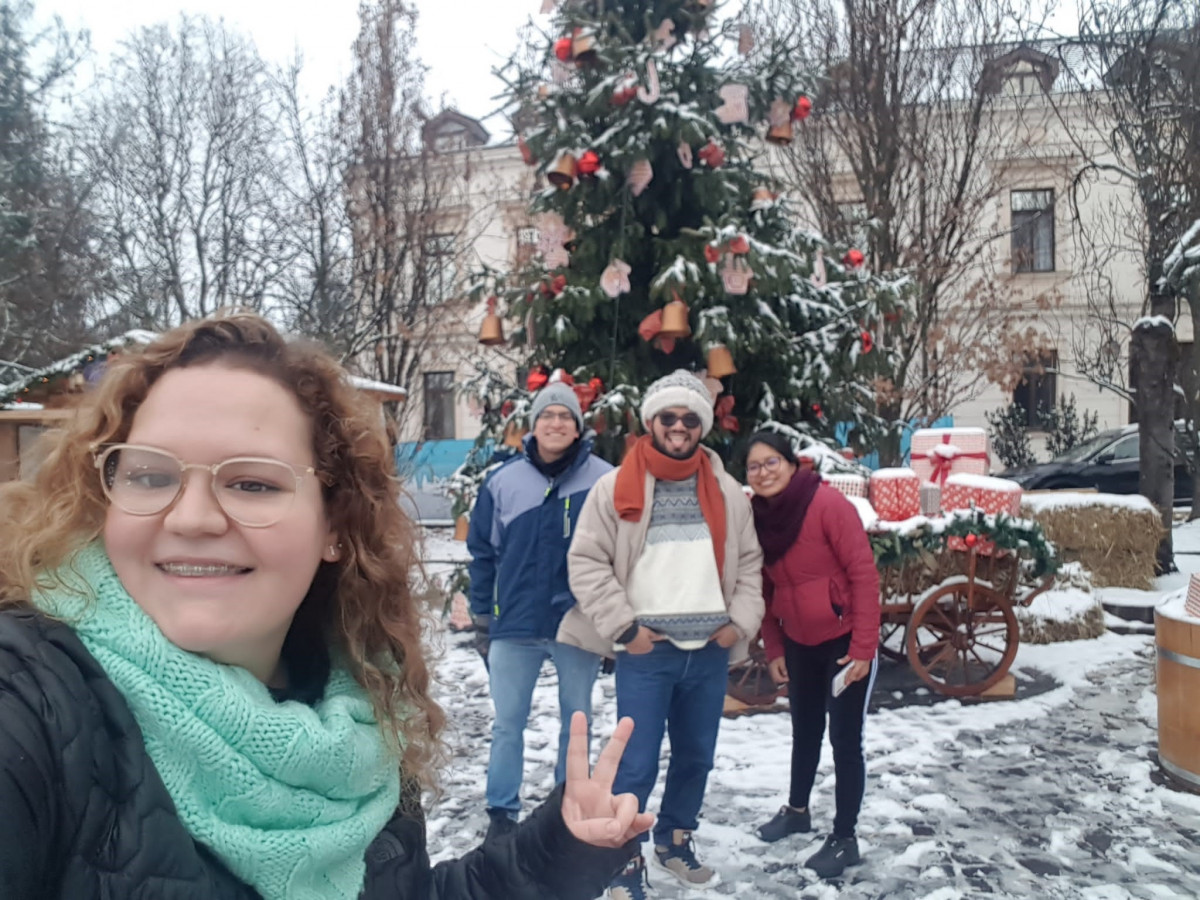 In conclusion, I would totally recommend prospective students to come and study at the University of Pannonia. The city is great for student life, the friendship that someone creates here may last for a lifetime, Hungary's not-that-known but outstanding culture is something worth to experience, and the mere fact of going out of your home country to study in another one already represents a unique case for developing new personal and professional skills. For sure it is a decision you will never regret!
Notes:
* Institution of Chemical Engineers of the United Kingdom (IChemE) is a professional engineering institution with more than 30,000 members in around 100 countries.